Domiciliary Corporate Account
We cater for your innermost needs by giving you an array of banking options that suit your personality.
Banking made easier by caring for your needs
At UBA, we are constantly thinking about you! We create accounts tailored to your individual needs as a valued customer and are constantly developing new products and services to help make banking and life easier for you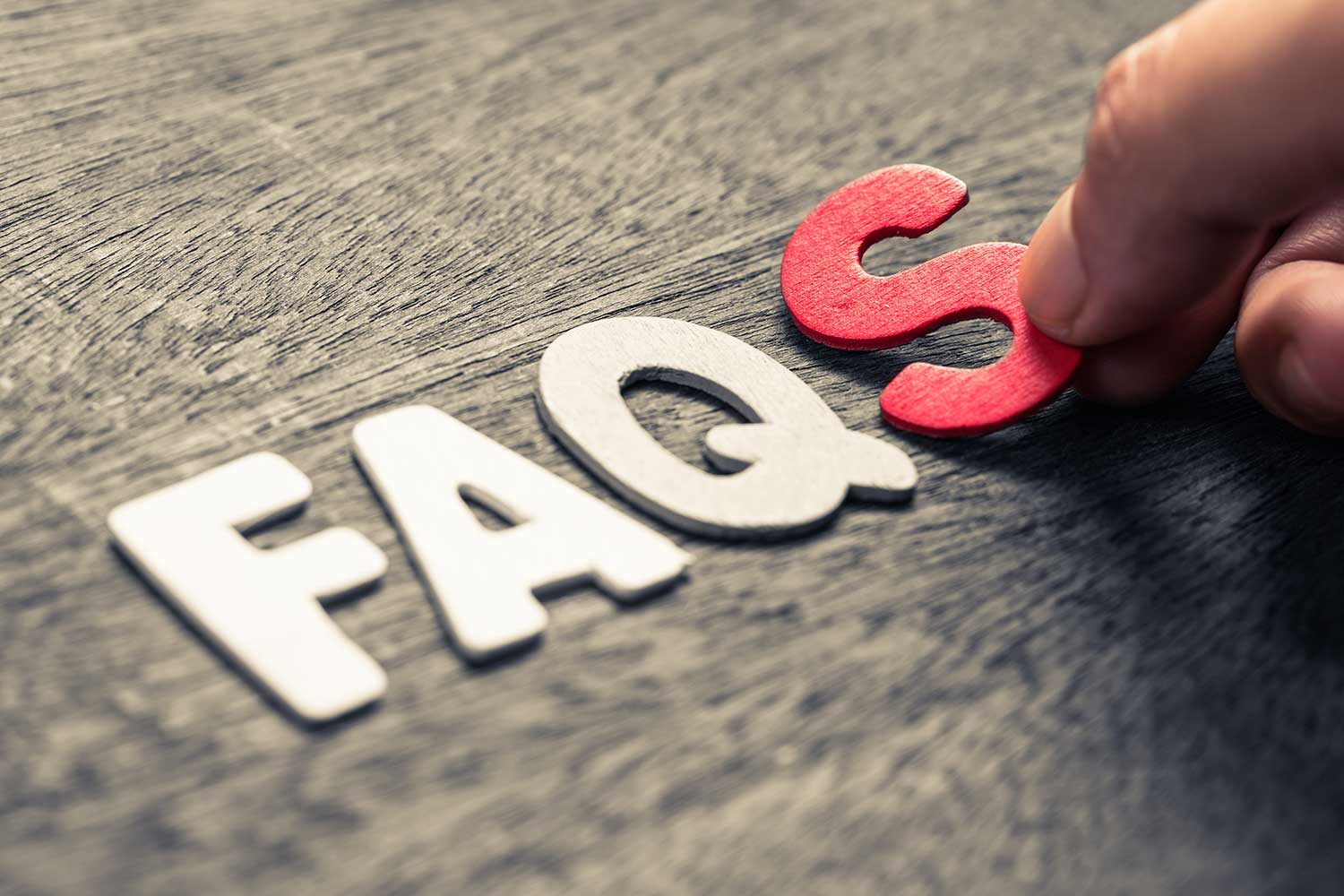 Yes, as a Bank Client, you have an opportunity to negotiate for favorable rates with our treasury team.
With all documentation in place, an account will be opened within 24 hours.
Four: one in Kitwe, along Cairo Road, In Kamwala and at Acacia Park.