At UBA, we are constantly thinking about you! You matter to us, that is why we provide the right support to help you business grow.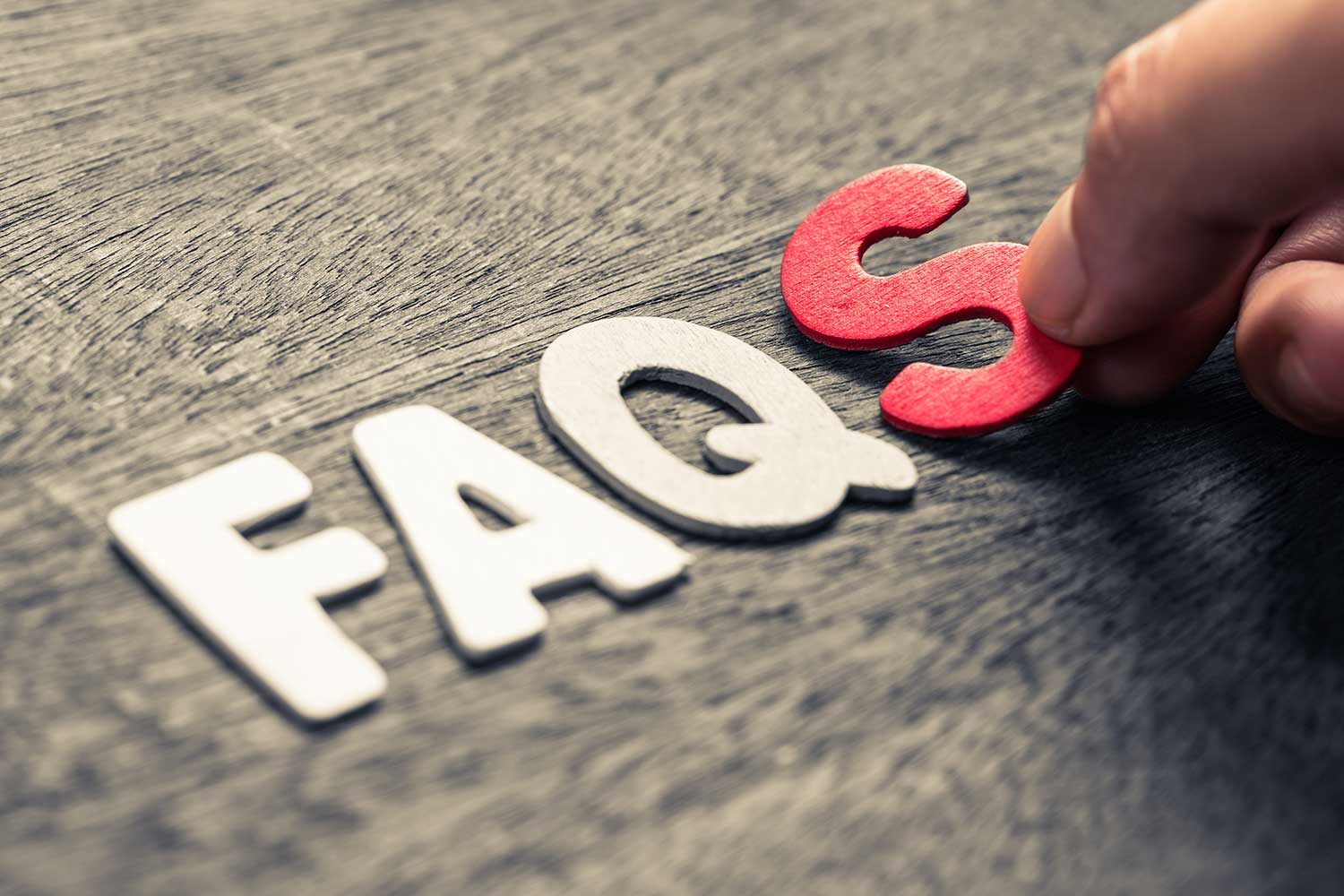 With all documentation in place, an account will be opened within 24 hours.
Four: one in Kitwe, along Cairo Road, In Kamwala and at Acacia Park.