Send and receive funds quickly and conveniently
With these services, you can securely transfer money to anyone across the world.
MoneyGram is an electronic funds transfer product that enables people to send and receive money instantly from over 150,000 locations in over 170 countries
You can receive money from any UBA branch.
Money can be sent and received in any currency subject to regulation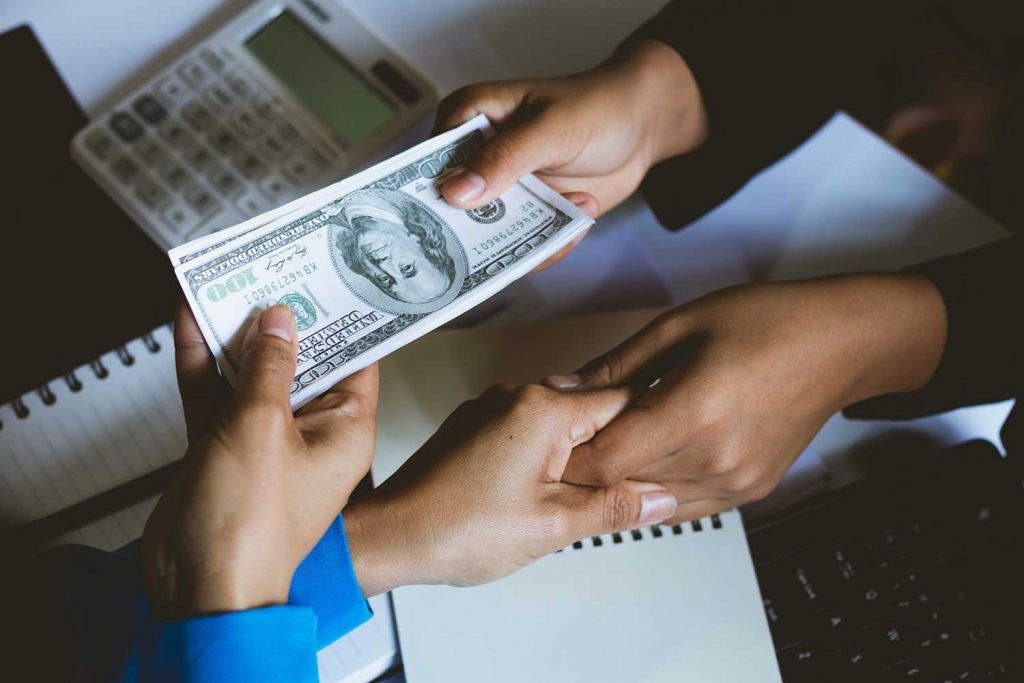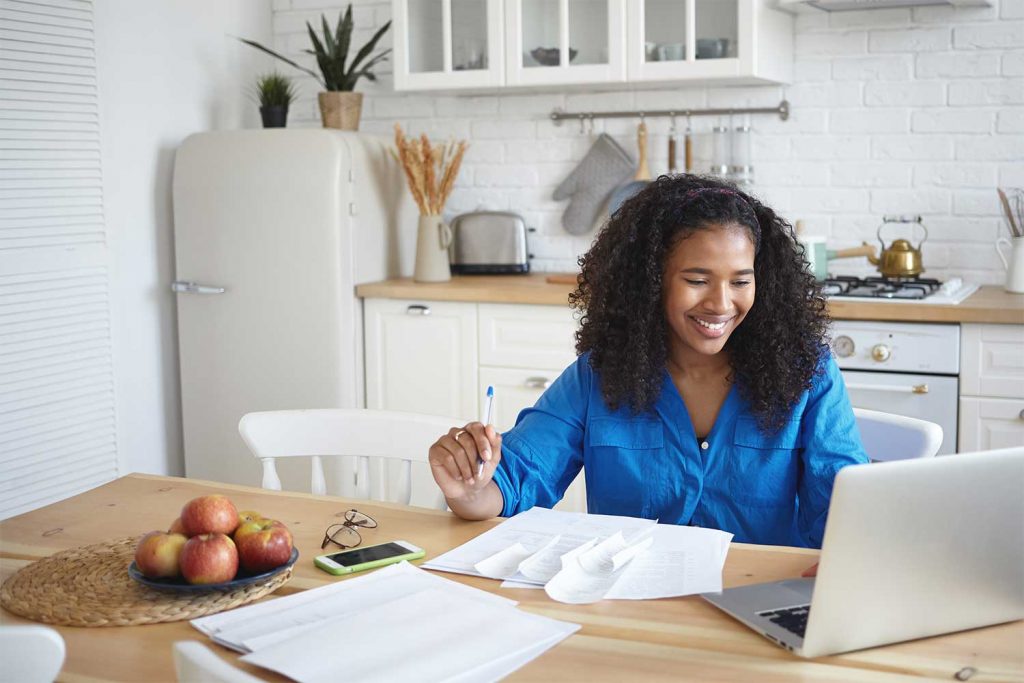 Instant Money Transfer (International)
Instant Money Transfer International is designed to provide an efficient payment system for the booming and largely informal trade activities within the African Regions.
Transfer and payments are done in local currency irrespective of country or region.
The payout can be made in USD.
Transfers are online and real time.
Both account and non-account holders are eligible
Instant Money Transfer (Local)
This is an easy, low cost, reliable and secure means transferring funds.
Low transfer fees.
Transfers available within minutes.
Message service available.
Pay bills such as The payout, taxes, and telephone and school fees