A UBA Current Account is suitable for everyone, whether employed, self-employed, students, artisans or members of the diaspora.
Everyone is different so one size never fits all
That is why we have a wide range of accounts to fit everyone, regardless of situation or lifestyle. So whether you want a basic account or one bursting with options, you will find the right account that meets your expectations.
Our current account is tailored to cater for customer's everyday transactional needs, giving them the power to manage their money anytime anywhere.
No restrictions on the withdrawal frequency or amounts from funded account
Third party transactions allowed
No restrictions on deposit amounts
Cheque lodgment allowed
Access to internet and mobile banking
Access to UBA Master Card & Visa Card (for ATM, Internet and POS transactions)
Opening balance of K150
Zero minimum operating balance
Access to consumer credit facilities
Lodgment of cheques and dividend warrants
Cheque book enabled
Initial opening balance K50
Valid IDs : NRC/Passport /Driving License for the signatory
2 Passport size photographs for Signatory
Proof of residence
Reference letter from any account holder.
TPIN Certificate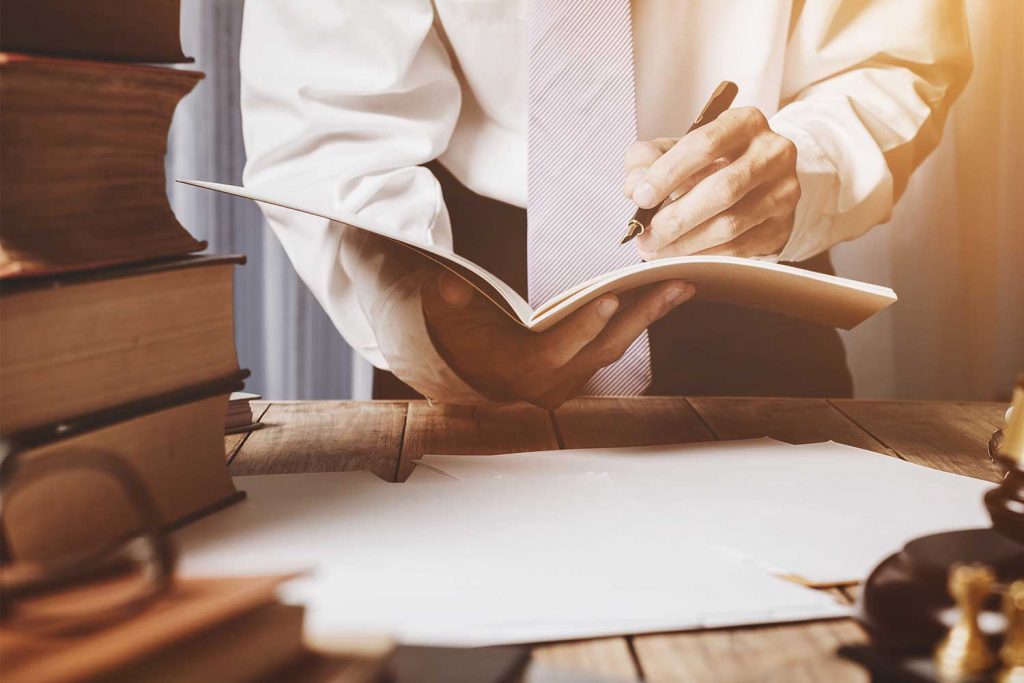 Considering a current account?
International passport with valid visa/resident permit/work permit

Passport photograph

Utility bill (not exceeding 3 months old)

Proof of source of funds (recent pay slip, work ID, letter of reference from current bankers or business registration documents, if self-employed)

Eligibility

Individuals in private business

Self-employed professionals

Individuals in paid employment

Completed Account Opening Form

2 passport photographs

Valid means of identification;

 

national ID, international passport, driver's license

Utility bill not exceeding 3 months old

2 current account references