A short term facility that allows you overdraw 50% of your salary.
Convenient terms of repayment
Repay with an interest rate from as low as 2% of the amount borrowed every 30 days when your salary is paid.
1. Get up to 50% of your salary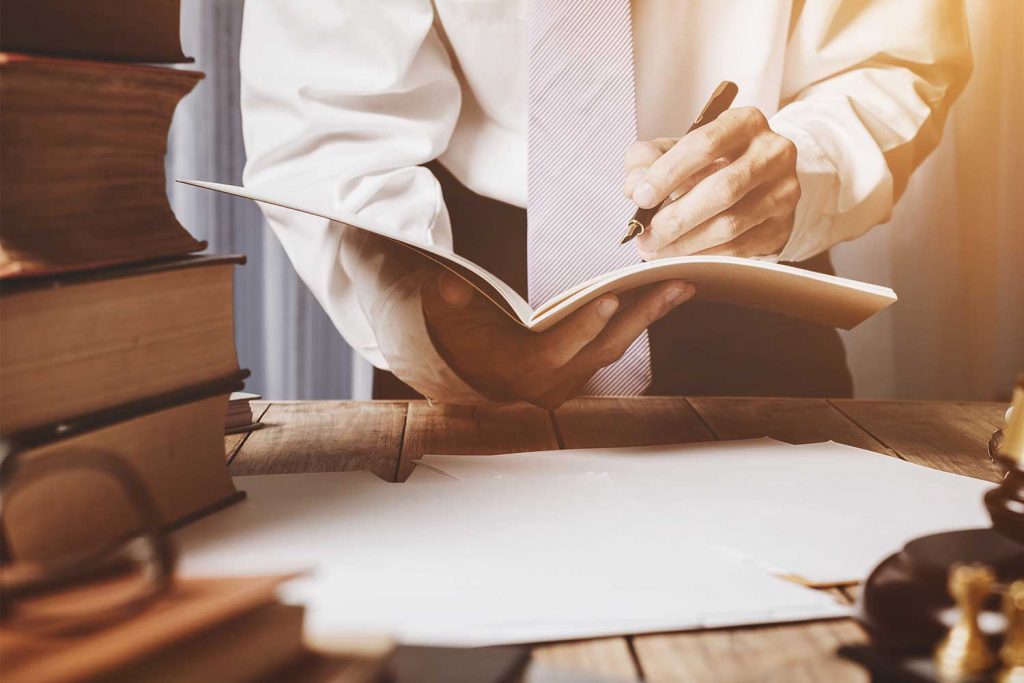 How to apply for an Overdraft
Complete and submit a UBA Consumer Loan Application to a Customer Service Officer at any UBA Branch.